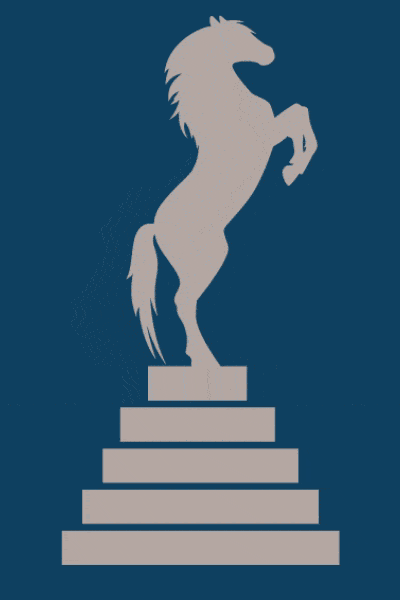 THE PYRAMID: Built with a strong foundation and many layers strategically placed, the wonderful structure withstands the test of time. When you work with Duffy Marketing, your customized marketing strategy is built in a similar fashion to a pyramid. With a foundation of best practices, proven processes and strategies we have successfully generated plans responsible for BILLIONS of dollars in revenue for clients. We're not learning on your dime.
We take the long view and set each client up for success by first understanding the company's strengths and areas of greatest opportunity. Then with a data-driven content and communication strategy in place, together we devise an annual budget and plan layered with integrated and targeted direct-response mediums.
THE WORK HORSE: A plan is nothing without action. That's where our passionate, dedicated and hard-working team comes in. Like the draft horses of yesteryear, Duffy Marketing professionals are here to do the hard work for you creating, coordinating, executing and overseeing your marketing where you need it. Our support is customized to fit your company setup and we work hard together with your team of employees and vendors to get the job done.
Take advantage of Duffy Marketing's decades of experience to help your company reach its goal of dominating the market.
Do you have marketing, sales or training experience in the home services industry? If so, you might be a great fit for our team. Click below to send us your resume.
© 2023 Duffy Marketing Services, Inc. All Rights Reserved.