Since the beginning of Duffy Marketing, we've taken immense pride in partnering with foundations that focus on giving back to people who are in need. Take a look at some of the foundations that we've partnered with. 
Duffy Marketing is very proud to have been working with Desert Cancer Foundation for many years. "Desert Cancer Foundation is dedicated to helping pay for cancer care for local residents who need financial assistance. Desert Cancer Foundation (DCF), a California 501(c)3 corporation, was founded in 1994 to pay for cancer treatment of residents who lack health insurance or sufficient funds to pay for their medical care by our founders, Dr. Sebastian George and Art & Cory Teichner." If you would like to learn more about Desert Cancer Foundation and their incredible events they put on every year, visit the link below.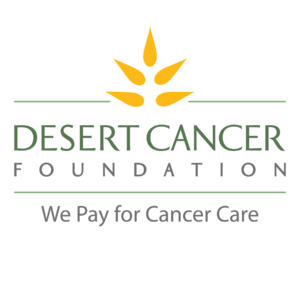 Joe Groh has been a very active part of the heating, ventilating and cooling industry for the last 35 years. In 1977, Joe started working for Lennox Industries, Inc. as a sales representative and was employed in many roles in the company over the 21 years he was there. On Father's Day 2008, while Joe was biking in the mountains, his bike hit a patch of sand causing him to fall off the trail. Joe was thrown over the handlebars of his bike causing him to break his neck and damage his spinal cord at the C-4 vertebra. Joe vowed to remain positive and look for ways to give back to people also living with life-altering disabilities. The Joseph Groh Foundation "provides extensive information for individuals with disabilities" and "financial assistance for those connected to the contracting industry who are living with life-altering disabilities." To learn more about this foundation, visit the link below.

Vera Bradley Foundation for Breast Cancer
Duffy Marketing has been working in coordination with the Vera Bradley Foundation for Breast Cancer since 2016. Vera Bradley began raising funds for breast cancer research in 1993 and since then has donated $40.1 million in contributions "to support critical advancements in breast cancer research." This foundation focuses specifically on developing and improving therapies for very difficult-to-treat and rare types of breast cancer. Every October during our Catch Me in Pink™ campaign, you can have the chance to win incredible Vera Bradley items such as a luggage set, bags and blankets. If you would like to learn more about the Vera Bradley Foundation for Breast Cancer or donate to their cause, visit the link below.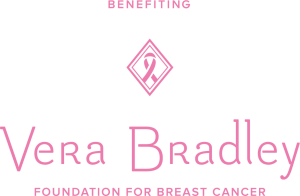 Do you have marketing, sales or training experience in the home services industry? If so, you might be a great fit for our team. Click below to send us your resume.
© 2023 Duffy Marketing Services, Inc. All Rights Reserved.