The Bob Harvey Band has been a premier Kansas City local band for many years offering classic rock and roll covers along with originals like "Carry You Across". The supporting words of this song especially resonated with owner Barb Duffy, a breast cancer survivor…
"…I was born to make a difference In someone else's life I was born to meet you here When your time was running out So there is no sacrifice.
I will carry you across I can take the pain and burden I can turn it around I will carry you cross…."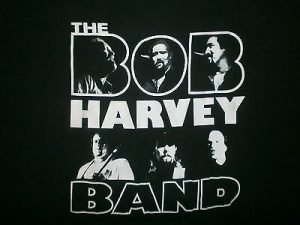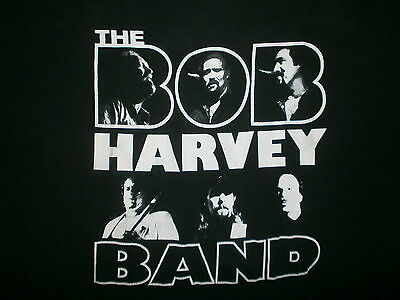 When asked if "Carry You Across" could be utilized in ongoing fundraising efforts like the Catch Me In Pink campaign and Paint El Paseo Pink (Desert Cancer Foundation), Bob was honored and pleased to give back to the charities that Duffy Marketing Services is associated with.
With the purchase and download of this great song, a portion of the proceeds will be donated to the charity of your choice. Please tell your friends and family so the fundraising can continue. Thank you for supporting these amazing organizations and the Bob Harvey Band. Enjoy the song!
Purchase your copy of "Carry You Across" today and share with your friends and raise more money for these great causes. Download this song, and your $2.00 purchase will go directly to the Vera Bradley Foundation for Breast Cancer.
Do you have marketing, sales or training experience in the home services industry? If so, you might be a great fit for our team. Click below to send us your resume.
© 2023 Duffy Marketing Services, Inc. All Rights Reserved.