If you have been in the HVAC, Plumbing or Electrical business very long, you know that there's seasonality that controls your income. So we designed campaigns around the idea that we can use them in a timely fashion to level the peaks and valleys of revenue that go along with a contractor business. However, we only put our time and energy into programs we are passionate about and have proven that they work. So introducing our portfolio of campaigns that our customers enjoy…
Share exclusive music with your friends and family that's created to raise funds for great causes. Our partnership with The Bob Harvey Band makes it all possible.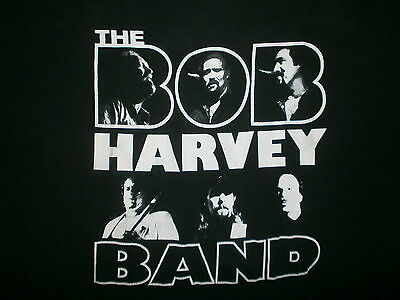 This campaign is a great way to increase visibility in your community, and bring your team together in a common mission to save lives and make a difference.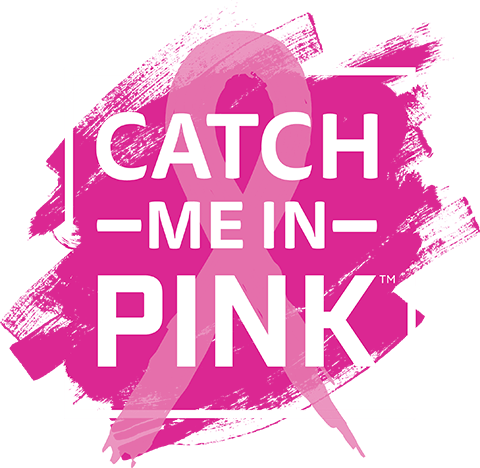 Work with our team to create custom "Speak-To's" so that your team has a tool that educates and prompts your clients about the products you want to promote.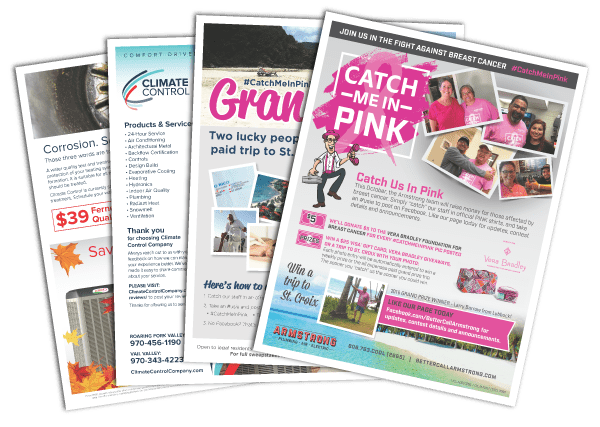 Enhance your sales approach with this great product used to set your company apart from your competitors by displaying standards you can understand and gauge.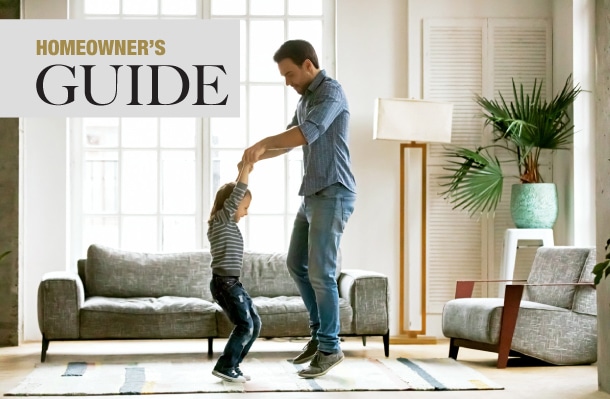 Increase your market share by "nesting" with our exclusive turn-key program. Targeting specific homes in the area you just serviced can create a significant impact in customer acquisitions, referrals, and increased sales.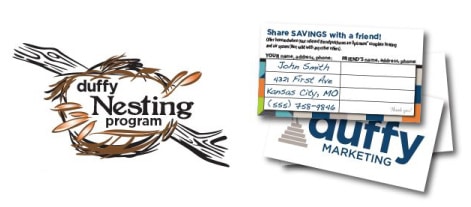 Do you have marketing, sales or training experience in the home services industry? If so, you might be a great fit for our team. Click below to send us your resume.
© 2023 Duffy Marketing Services, Inc. All Rights Reserved.