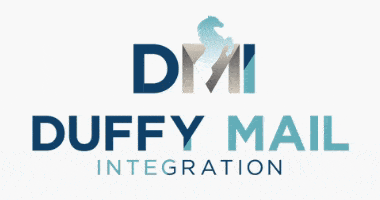 No more advertise and pray! We can now track it all with our exclusive DMI software.
Our exclusive DMI software was built for real time campaign management. It allows our team to execute full-scale direct mail programs integrated with online digital advertising and have complete visibility into campaign results. You can login and see how campaigns are performing while our team does all the work. Here's just a few feature benefits…
Access campaign results anywhere.
Measure true campaign results (ROI).
See your entire campaign's creative.
Track when mail is delivered and opened.
Effectively hit your target from multiple channels.
Online and offline all-in-one results tracking.
Learn which campaigns perform the best.
One of the lowest cost per click digital products in our arsenal with recent campaigns running as low as $1 a click!
Do you have marketing, sales or training experience in the home services industry? If so, you might be a great fit for our team. Click below to send us your resume.
© 2023 Duffy Marketing Services, Inc. All Rights Reserved.