Duffy Marketing is a full service direct marketing company specializing in heating, cooling, and indoor air quality marketing for contractors. With over 60 years of combined HVAC industry and direct marketing experience, the team and Duffy Marketing applies proven marketing strategies that will grow your business effectively.
Transforming & Improving Projects
We're always interested in new opportunities, big or small.
Experienced
We have over 20 years of industrial expertise.
Responsive
We always reply to client queries within 24 hours.
Technology
We use advanced technology in all of our projects.
Would you like to speak to one of our staff over the phone? Just submit your details and we'll be in touch shortly.
Here's what just some of our clients have said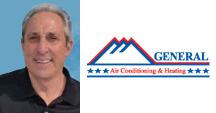 "We have been using Duffy Marketing since 2005. Barb has helped us put together an annual marketing plan and budget. She has also been the point person on the creative work for all our direct mail. Her insight on the HVAC industry as well as knowledge of direct mail marketing has been invaluable. Our business doubled in size from 2005 to 2008. I believe a large part of that has been the outstanding work by Barb and her crew."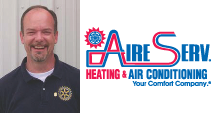 "You and your staff have really shed some light on how to look at our marketing dollars. We have seen a direct impact on our retail sales as a result of your recommendations and mail pieces. We feel like we really have a direct response expert on our team now."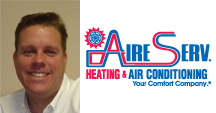 "I just wanted to drop you a line to tell you what a nice job you did on the postcards, and how promptly you shipped out my order. I'll keep you posted on the results. Thanks again."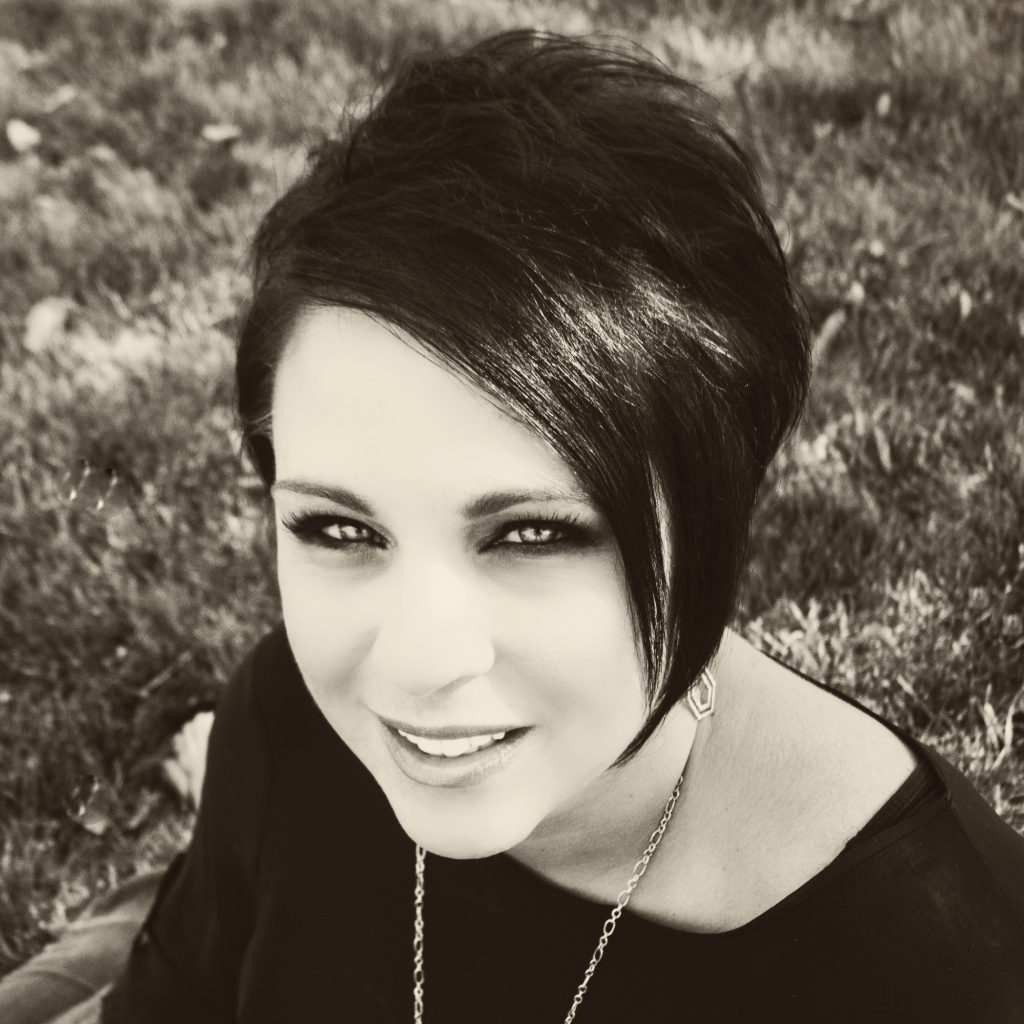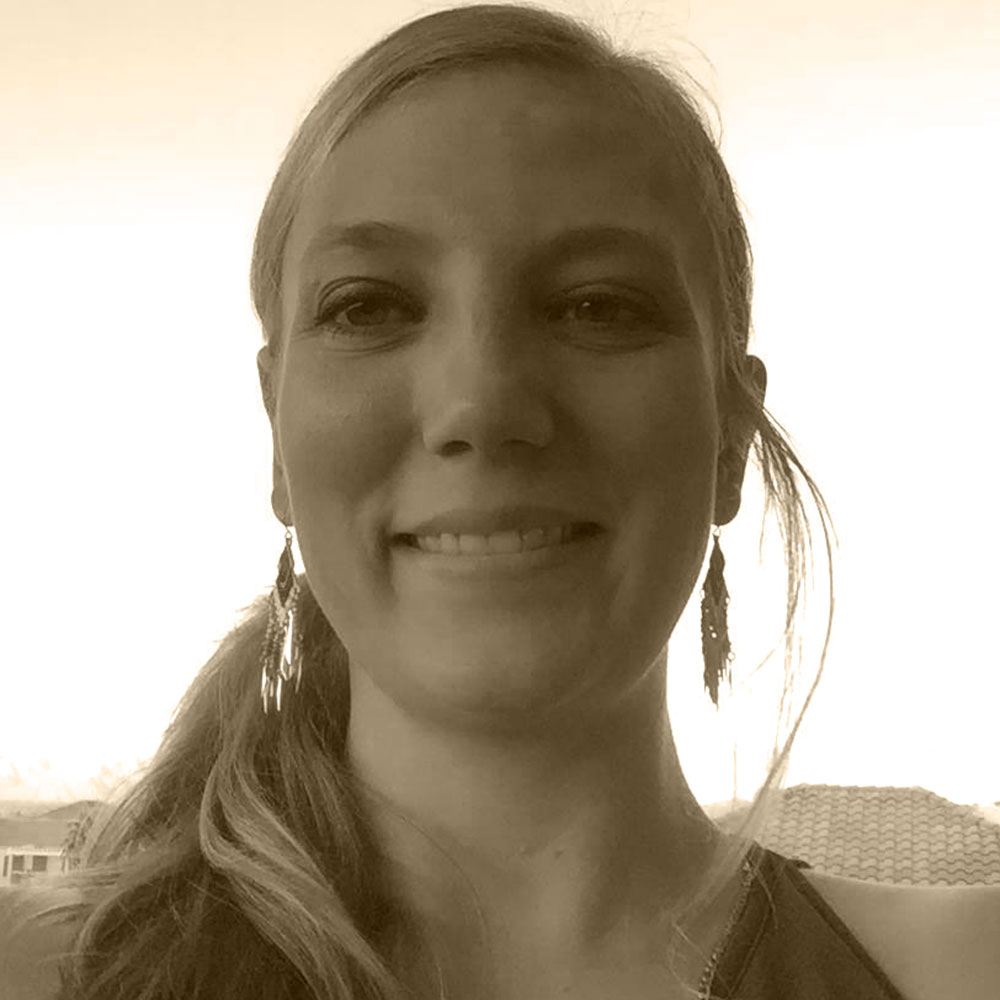 Digital Marketing Manager