TRUSTED PROFESSIONALS SINCE 2001
Get started by cleaning up your
customer data and analyzing it
for the best opportunities to
sell to your customers and
prospects. Then we put together
an annual plan within your
budget for maximum reach.
Our integrated marketing
solutions include a complete
online presence that keeps your
brand and campaigns consistent
across all platforms. Our team of
digital marketers get trackable
leads, not just clicks.
You need your site to educate,
sell and capture leads quickly.
We have years of experience
in converting traffic to leads,
repairs and replacements.
Our sites look great and
perform even better.
Your time is important and our
full-services include managing
your entire brand image from
outdoor advertising to printing.
75+ COMBINED YEARS IN HOME SERVICES MARKETING:
More Leads
A Real Plan
Results...
Look, we're serious about a partnership with you and your team. So if you really want to make a difference and grow your service company the right way, then let's go! Our proven process dives right into the important aspects of your business and allows our team to become a strategic partner without learning curves. This allows us to streamline your customer experience from lead to raving reviews and referrals with the highest ROI. That's the Duffy Difference.
Over 20 years of split testing and improvements to our direct mail and industry specific campaigns to ensure every program we launch is primed and ready for your market.
Duffy Marketing has been a strong partner in helping us achieve our growth goals. They brought synergy to all of our marketing including television, radio, newspaper, magazines, billboards, vans, and so much more.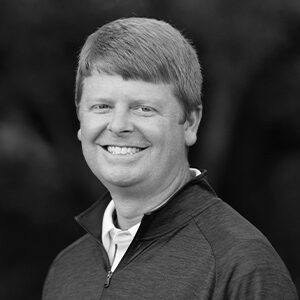 Rodney King
Dixie Electric, Plumbing & Air; Auburn, AL
Our success is due to the leadership and support we have received from Duffy Marketing. Their insight on the HVAC industry and our working relationship has taken our company to a new level. Marketing Works!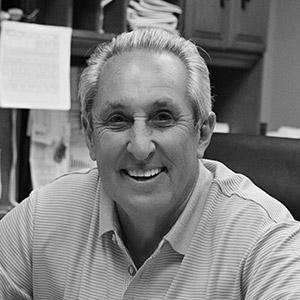 Frank Harrison
General Air Conditioning; Palm Springs, CA
The Duffy Marketing Team has tremendous knowledge in the service industry and they stay on time and within budget while consistently growing our business by 25 percent a year. Great Partnership!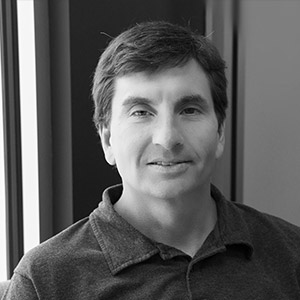 Noble Yelverton
Dixie Electric, Plumbing & Air; Montgomery, AL
After working with Duffy Marketing, I now understand how to maximize my advertising dollars, keep a consistent flow of business, and we have changed a 'weather driven industry' into a 'marketing driven industry'.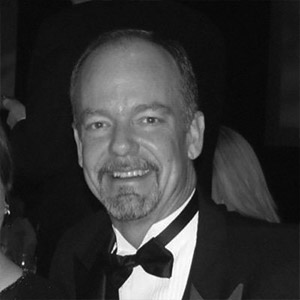 David Samuel
Aire Serv of Southwest MO & Northeast AK; Cassville, MO
Are you tired of not having a successful marketing plan? Schedule a Free 1-Hour Consultation below.
© 2023 Duffy Marketing Services, Inc. All Rights Reserved.