Enhance your sales approach with this great product used successfully by companies for years, which sets your company apart from your competitors by displaying standards they can understand and gauge. It's often that homeowners are buying your services and products for the first time. So they don't know the questions to ask. This guide gives them the confidence to ask the right questions that will allow them to hire a contractor that will properly service and install their new HVAC systems, plumbing, electrical and more.
This printed guide can be ordered and shipped directly to you. We also have a downloadable file or link located in your appointment confirmation email. That way the homeowner is prepared before you even show up and can ask the same questions to all the contractors to give you the best chance at earning their trust.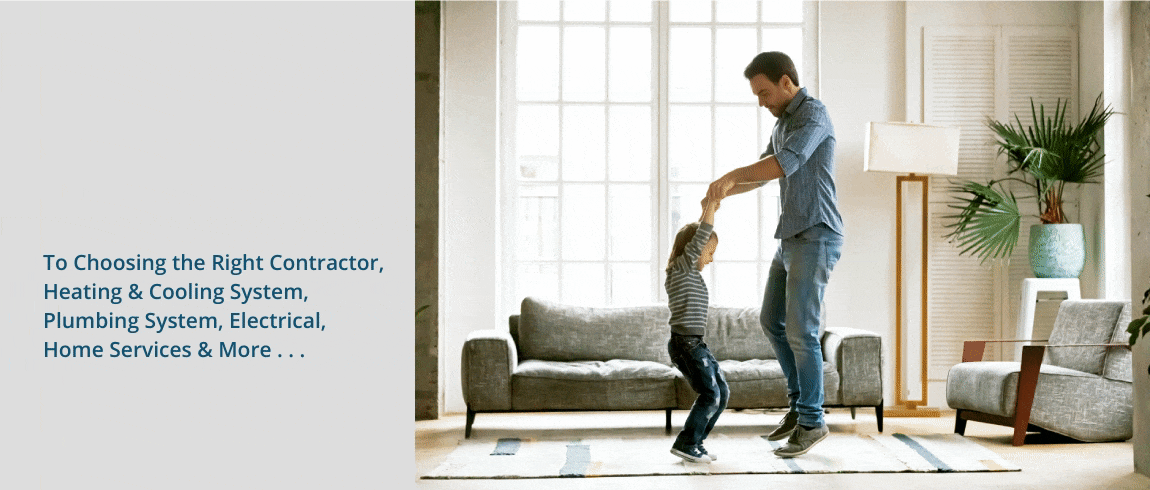 Do you have marketing, sales or training experience in the home services industry? If so, you might be a great fit for our team. Click below to send us your resume.
© 2023 Duffy Marketing Services, Inc. All Rights Reserved.