Barb Duffy, the owner of Duffy Marketing, and a breast cancer survivor, started Catch Me in Pink™ in 2016 and has raised $63,000 so far. This campaign is a great way to increase visibility in your community, and bring your team together in a common mission to save lives and make a difference that they work.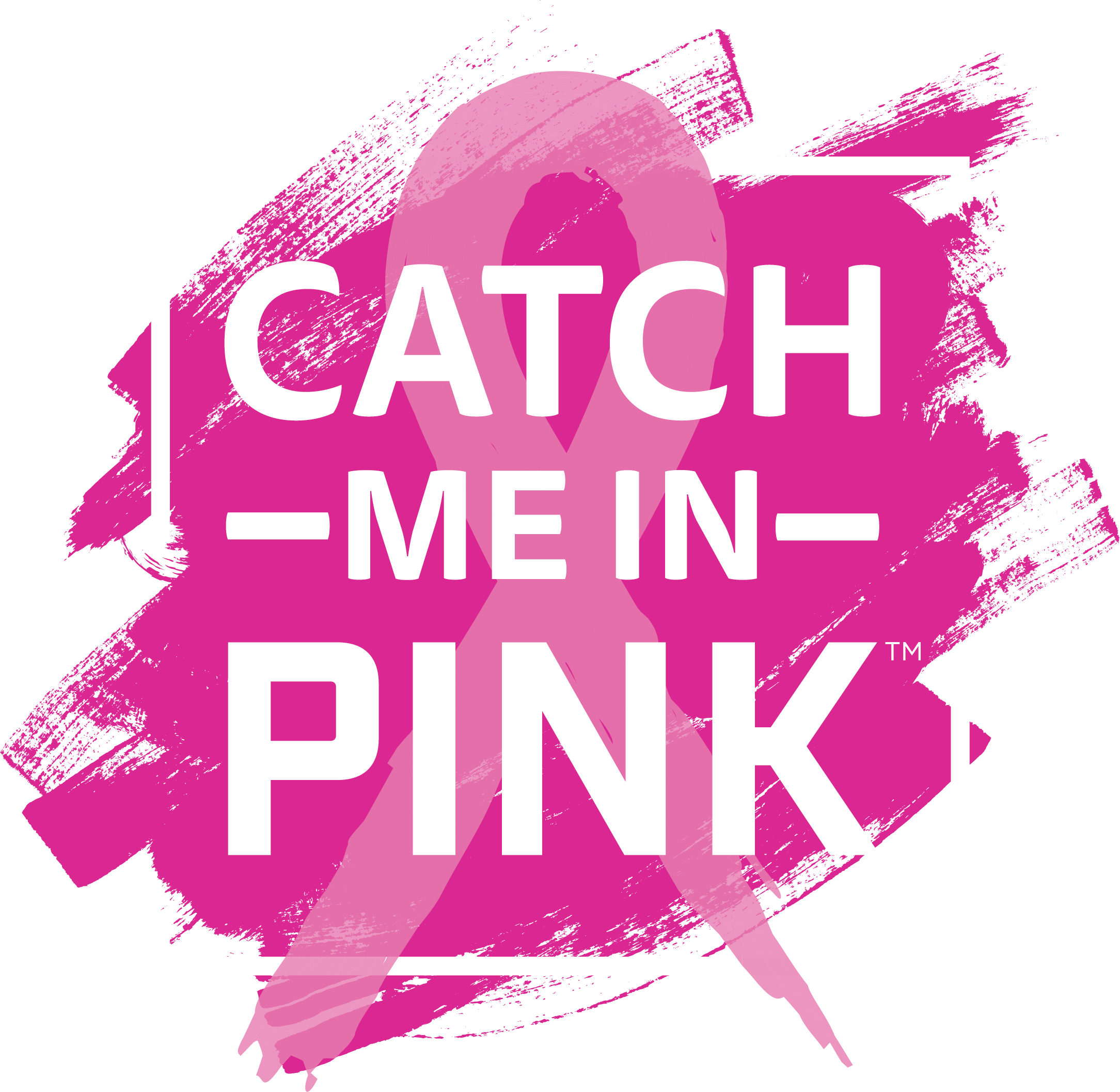 Your Team Could Win the Grand Prize
Your team and everyone participating are eligible to win the national grand prize for 2 lucky people:
7-night stay at a top resort tropical location
Roundtrip airfare for two
$500 VISA® gift card
Vera Bradley luggage
There are also weekly local prizes:
Vera Bradley bags
Vera Bradley blanket
$50 CMIP Visa® Gift Cards
The prizes are a great incentive for the whole community and your team to participate.¹
Join Us in Fighting Cancer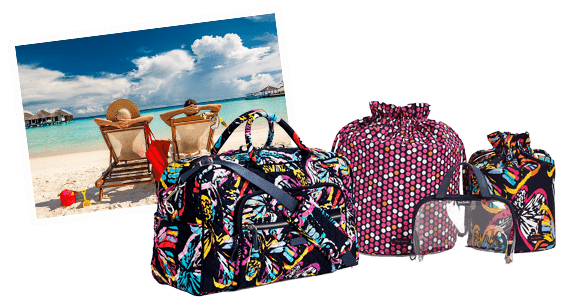 Time Remaining Until Catch Me in Pink™ Begins
For only $1,250 and a minimum guaranteed $500 donation to the Vera Bradley Foundation for Breast Cancer, your company can have this great turn-key campaign rolled out for you.²

Use the Catch Me In Pink™ Trademark on your website and in marketing materials

10 Catch Me In Pink™ Hats

Vera Bradley Coin Purses will also be provided for you to give away to survivors at local events and at your office​



For your weekly prizes:
1. Catch Me In Pink™ $50 Gift Card
2. Vera Bradley Bags
3. Vera Bradley Catch Me In Pink™ Blanket



Training Video including scripts for team​

Participation in national giveaways including the Tropical Trip for 2 as well as pizza parties for the companies with the most donations and pictures uploaded.​
Check out some of Duffy Marketing's photos from last year!
The Catch Me in Pink™ Campaign is customizable and designed to drive sales and create internal energy at a time of year when everyone could use the help.

Check out our official Catch Me in Pink™ Apparel & Promotional Items!
Our Fundraising Recipient
The Vera Bradley Foundation for Breast Cancer Research is our fundraising recipient. This is a nationally recognized brand to further your campaign success. The Foundation is doing ground breaking research and it is exciting for everyone involved to be a part of something so big.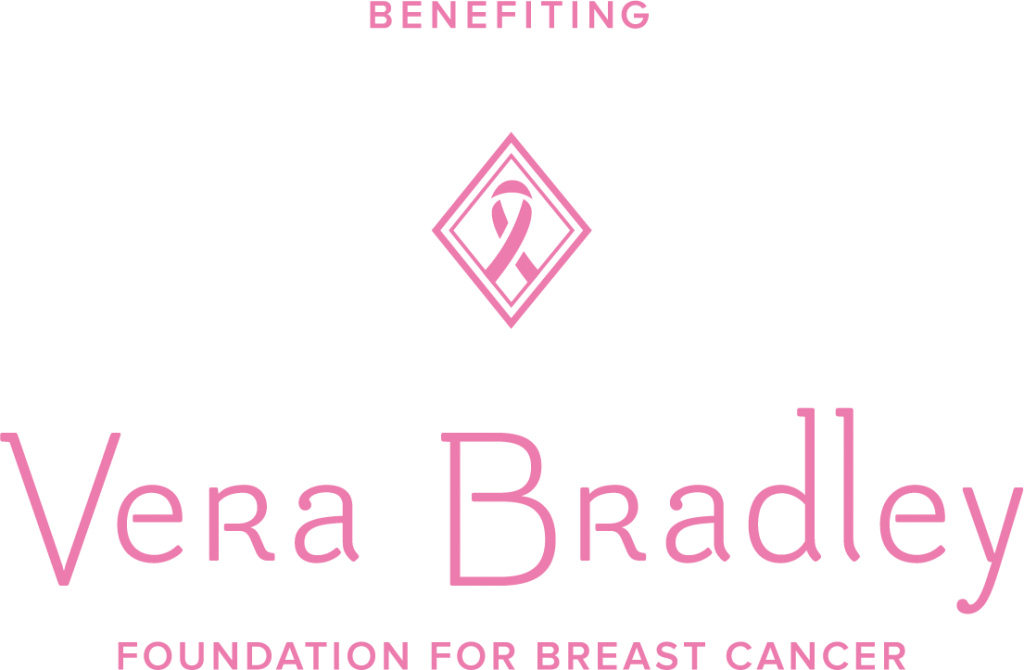 1
Prizes may not be exact to images shown
2
The $1,250 entry fee to Duffy Marketing Services and minimum $500 Vera Bradley Foundation for Breast Cancer donation must be paid upfront before the Catch Me In Pink™ campaign begins. See company representative for more details.
Do you have marketing, sales or training experience in the home services industry? If so, you might be a great fit for our team. Click below to send us your resume.